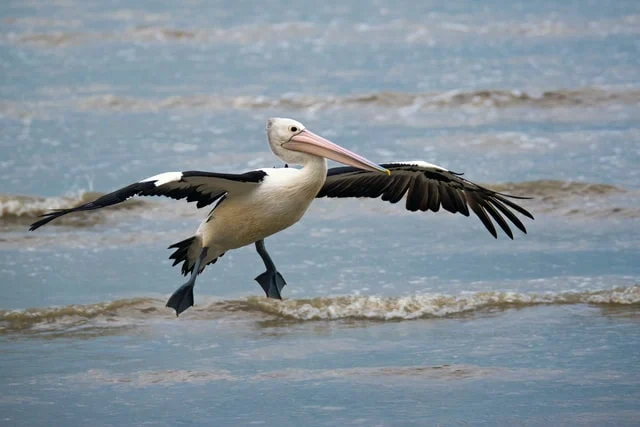 From WordPress to Pelican
My blog was migrated from WordPress to Pelican. I found WordPress is very easy to use at the beginning. Pelican is a static site generator (aka SSG). I tested Pelican and like it. It is small and responsive.
SSG had a major advantage on simplicity over WordPress or other Server Side Rendered (SSR) systems. You don't need to patch or upgrade the WordPress or the SSR systems. The static web pages generated by SSG are served directly by …
Read more ...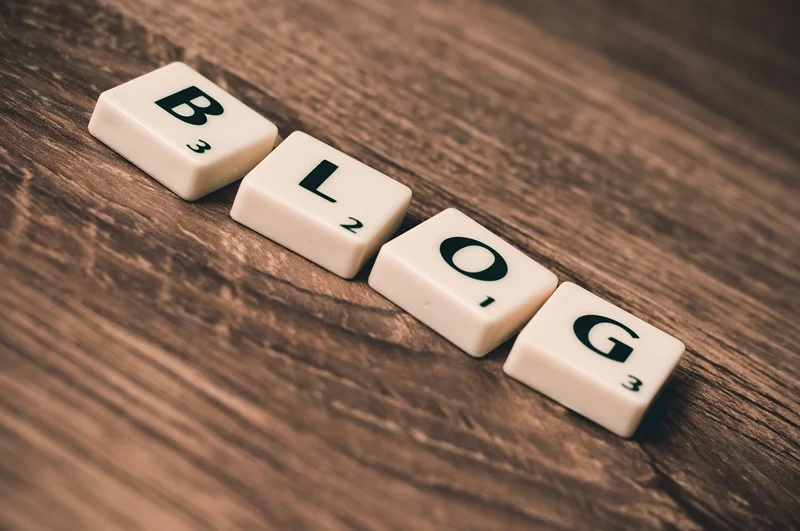 Welcome to my blog. You can call me Kappa.
My blog is about computing. Topics that I am currently interested are
IT and IoT news and trends
Linux
Security
Storage
We are not locked into any of this, we would include other interesting topics as we learn and grow. I would also mention technical difficulty in each of the articles. Level 1 is the easiest. Level 2 is more technical and so on …
Read more ...