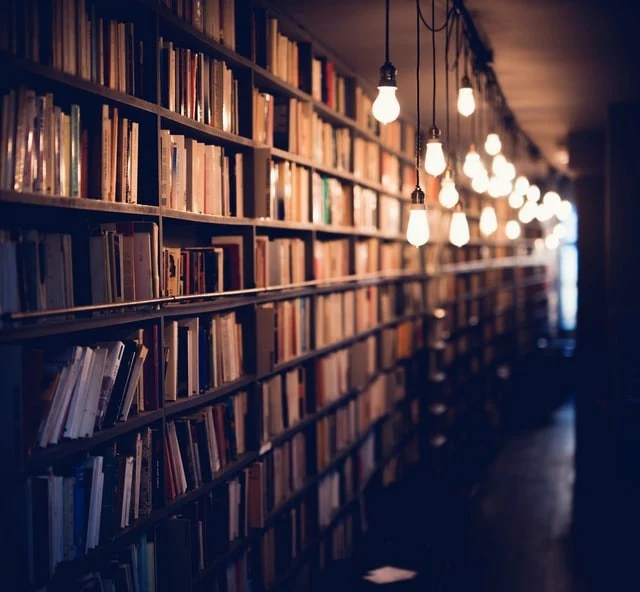 Photo credit: SI Janko Ferlic (Unsplash license)
In my previous post, I mentioned about MeiliSearch. Let's have a short article on how to integrate it with my theme.
Edit: This post was edited for MeiliSearch version 0.13.
Read more ...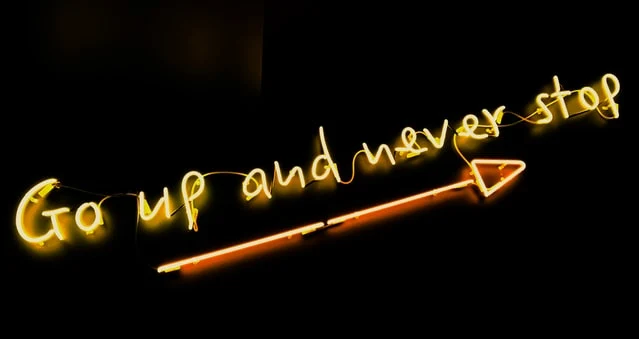 Making changes to the Bootstrap 4 theme
In the previous article, I mentioned the blog was migrated to use Bootstrap 4. Here are some new changes:
Removed Font Awesome and use Feather Icons instead. But the icon for Reddit is missing in Feather Icons.
Removed the need of the CSS from the Slate theme. Now I only need to use the original bootstrap.min.css and load my own nero.css file.
Fixed the Scroll Spy, it is now working for articles …
Read more ...