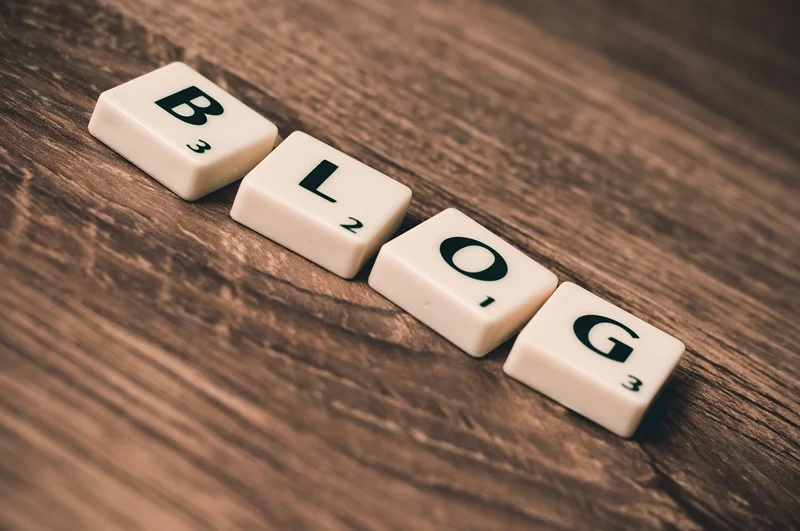 Welcome to my blog. You can call me Kappa.
My blog is about computing. Topics that I am currently interested are
IT and IoT news and trends
Linux
Security
Storage
We are not locked into any of this, we would include other interesting topics as we learn and grow. I would also mention technical difficulty in each of the articles. Level 1 is the easiest. Level 2 is more technical and so on.
---
This website supports Webmention
Webmentions are included inside the static pages.

It needs to regenerate the web pages for the latest Webmentions.
There are no Webmentions for this post.
What if I don't have Webmention in my web site?

You could use Comment Parade to send message. Enter https://commentpara.de as the URL when asked to sign in.
---
2 Disqus comments
Kappa Wingman

2020-07-20T08:16:02

Kappa Wingman

2020-09-03T07:56:02