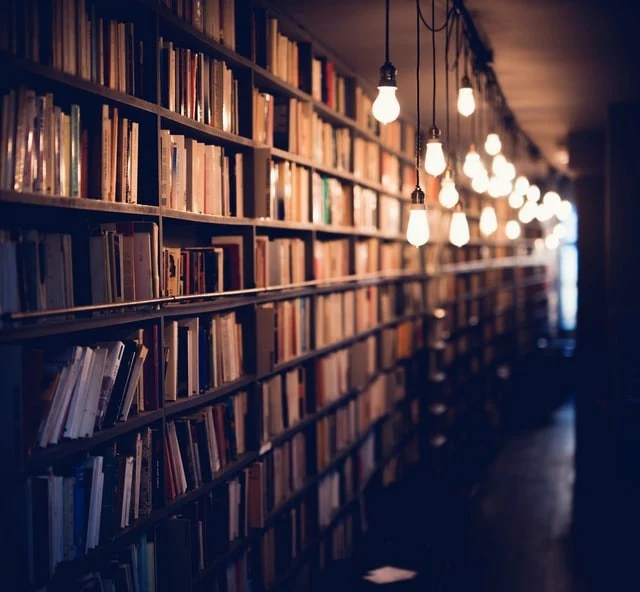 Photo credit: SI Janko Ferlic (Unsplash license)
In my previous post, I mentioned about MeiliSearch. Let's have a short article on how to integrate it with my theme.
Edit: This post was edited for MeiliSearch version 0.13.
---
This website supports Webmention
Webmentions are included inside the static pages.

It needs to regenerate the web pages for the latest Webmentions.
There are no Webmentions for this post.
What if I don't have Webmention in my web site?

You could use Comment Parade to send message. Enter https://commentpara.de as the URL when asked to sign in.
---