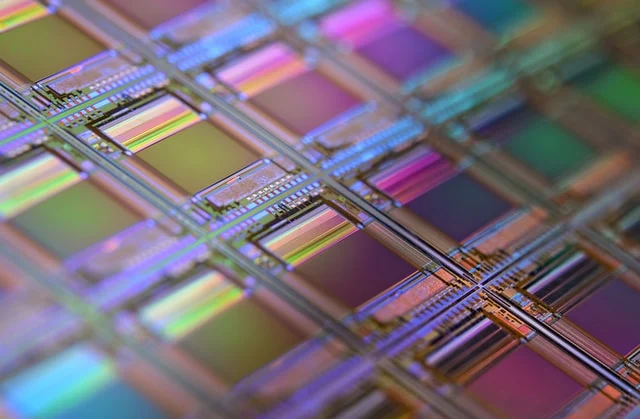 A SSD controller manages the data stored on SSD and communicates with a computer or electronic device. It is a very important component and it would affect the performance of an SSD. I won't go into details about SSD controller here. Check the further reading section if you are interested.
It is very expensive (in millions of dollar) to develop a SSD controller. Most SSD manufacturers (for example: Corsair, Kingston, etc.) would not develop their own SSD controller. Instead, SSD manufacturers purchase …
Read more ...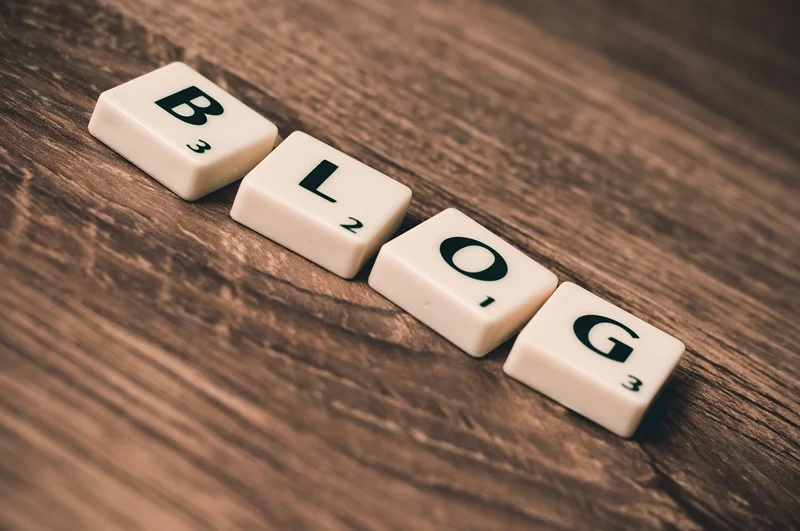 Welcome to my blog. You can call me Kappa.
My blog is about computing. Topics that I am currently interested are
IT and IoT news and trends
Linux
Security
Storage
We are not locked into any of this, we would include other interesting topics as we learn and grow. I would also mention technical difficulty in each of the articles. Level 1 is the easiest. Level 2 is more technical and so on …
Read more ...